Our plenary sessions will be held in-person in Monterey, California and livestreamed to virtual attendees. The recordings will be available for all attendees after the event.
Thanks to the Western Integrated Pest Management Center for supporting the livestream of the plenary sessions!
Opening Plenary Session, December 5, 8am-10am PST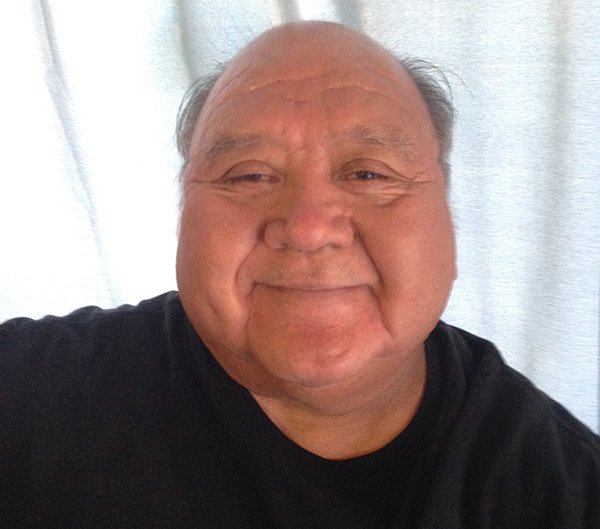 The Honorable Ron W. Goode, Tribal Chairman of the North Fork Mono Tribe
Mr. Goode is a veteran of the United States Army, a retired community college professor in ethnic studies, and a life member of the Sierra Mono Museum and of the United States Judo Federation. He holds a 6th degree Black Belt in Judo and still enjoys teaching. Mr. Goode is also a retired community college professor in ethnic studies and has won many awards for his teaching and community service. He is the author of an ethnobotany book Cultural Traditions Endangered (Eagle Eye Enterprises, 1992) and in 2017-2018 was the coordinating lead author for the Tribal Indigenous Communities Climate Change Assessment for the California 4th Climate Change Assessment. Mr. Goode and his tribal and ecological team have been conducting cultural burns with Sequoia Park, Bass Lake Ranger District – Sierra National Forest, Cold Springs Rancheria, and the Mariposa Miwok Tribe. He takes their practical work and presents it at universities and other public venues.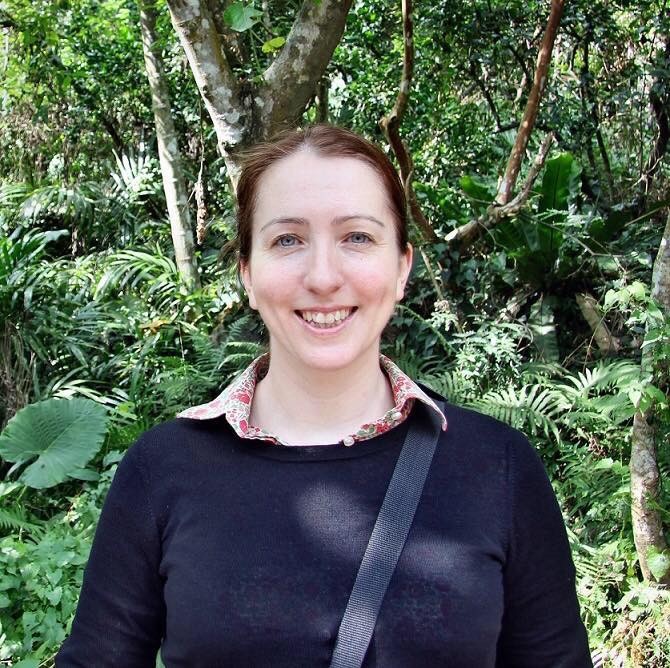 Dr. Rachael Nolan, Senior Research Fellow, Hawkesbury Institute for the Environment, Western Sydney University
Rachael Nolan works at the intersection of plant ecophysiology, fire ecology and forest fire management. Her research bridges science, policy and management, aiming to provide an early warning of the risk of bushfires, and to predict their impacts on ecosystems under a changing climate. Rachael has worked in fire ecology since 2005, initially as an ecological consultant. She gained her PhD in 2013 from The University of Melbourne, and currently holds a Senior Fellowship in Bushfire Research at Western Sydney University. Rachael is the Deputy Director of the NSW Bushfire and Natural Hazards Research Centre. The Centre is a collaboration between six universities and multiple government agencies, aiming to improve the knowledge base for managing fire in one of the most fire-prone regions on Earth.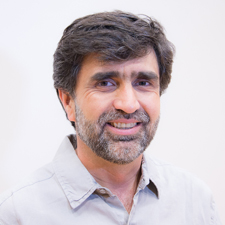 Dr. Diego R. Pérez-Salicrup, Director, Instituto de Investigaciones en Ecosistemas y Sustentabilidad, Universidad Nacional Autónoma de México
Diego Pérez-Salicrup completed his degree in Biology at the Universidad Nacional Autónoma de México, and then his MSc and PhD at the University of Missouri-St. Louis. He was a postdoctoral fellow at the Harvard Forest of Harvard University. Since 2000, he has worked at the National Autonomous University of México, where he is now the Director of the at the Instituto de Investigaciones en Ecosistemas y Sustentabilidad (IIES). His publications show a broad range of research interests with a particular focus on forest management, ecological restoration, and fire ecology. He coordinates the Mexican Network of Fire Research.
Closing Plenary Session, December 7, 8am-10am PST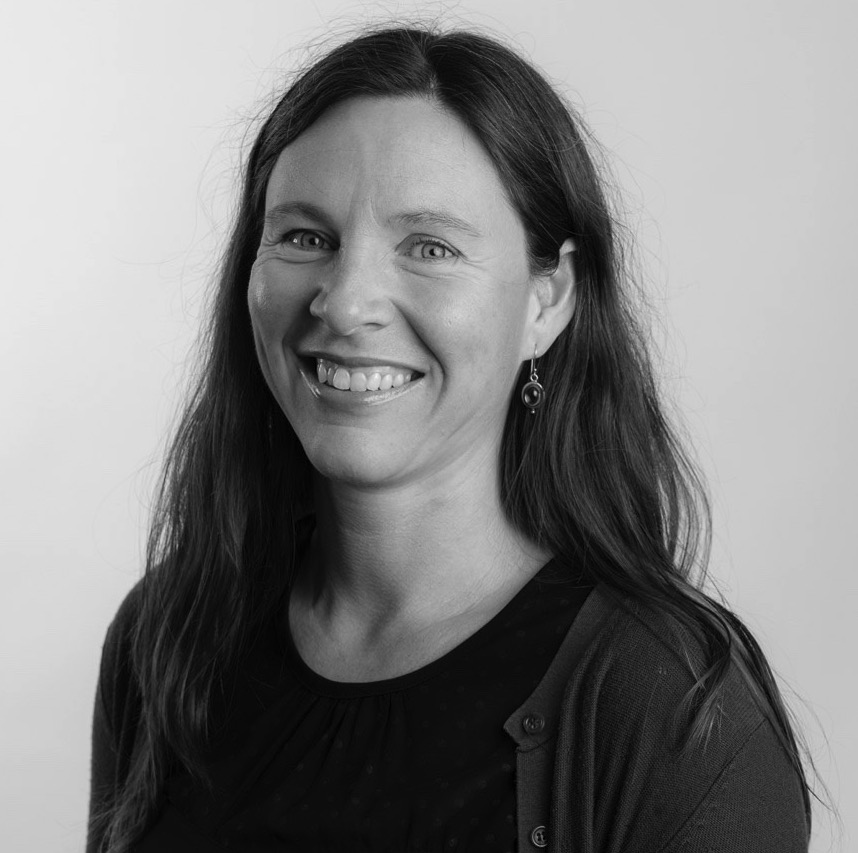 Prof. Dr. Christine Eriksen, Institute of Geography, University of Bern, Switzerland.
Christine's widely published and award-​winning work builds on two decades of wildfire research in Australia, North America, Europe and Africa. She focuses on how people's lived experiences of wildfire are shaped by local knowledge, cultural norms, political agendas, and environmental history. Her ability to explain social vulnerability and community coping capacity has gained her international recognition as a ground-breaking fire social scientist. Christine relocated from Australia to Switzerland in 2020 to work in a university-based think tank where she advised the government on how to adapt to climate-exacerbated hazards. In August 2023, she commenced a 5-year research professorship funded by the Swiss National Science Foundation, which focuses on how to build community resilience to wildfires in Europe. Christine is the author of over 100 articles and two books, Alliances in the Anthropocene: Fire, Plants and People (2020) and Gender and Wildfire: Landscapes of Uncertainty (2014). For more details about her work, see: www.christineeriksen.com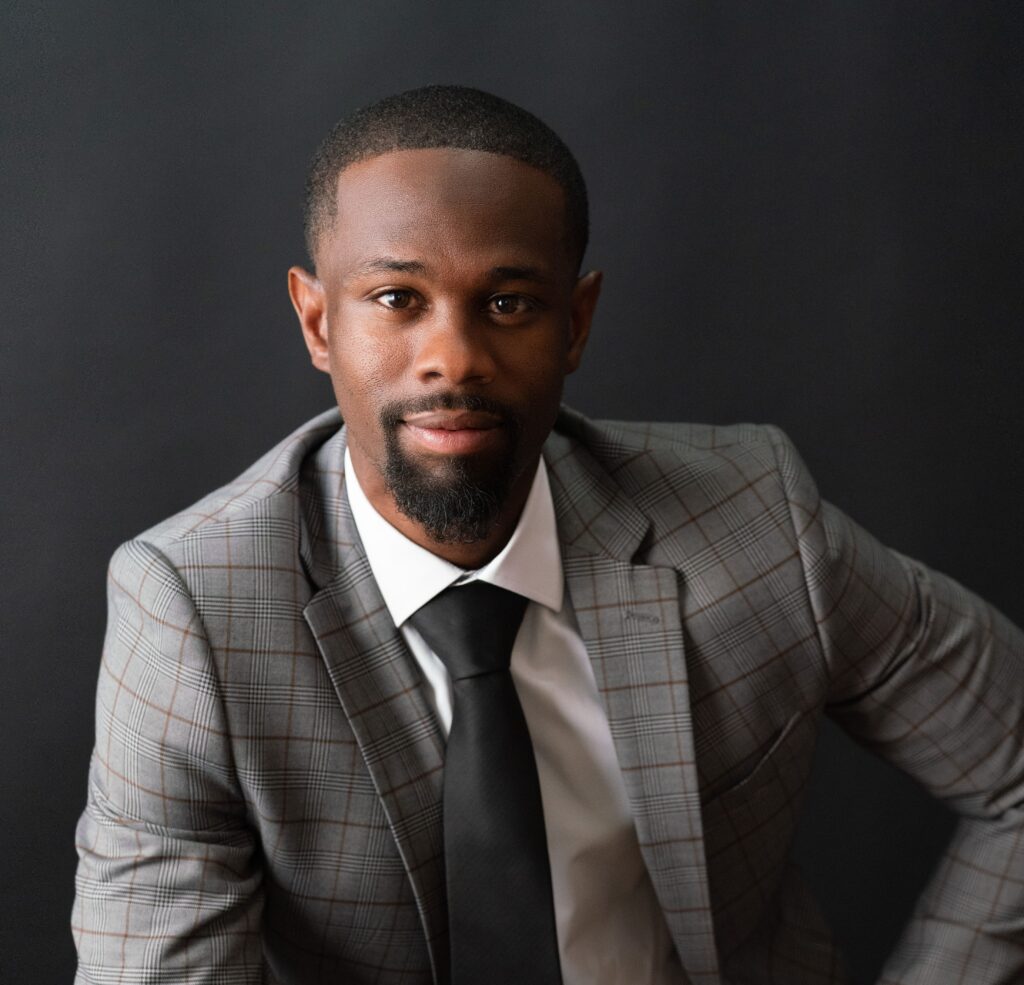 Chief Royal Ramey, Co-Founder & Chief Program Officer, Forestry & Fire Recruitment Program (FFRP)
Chief Royal Ramey is the epitome of a go-getter. In 2014, after time spent at Fire Camp, Chief Ramey became a wildland firefighter with the US Forest Service. Following this success, Chief Ramey was approached by others who were looking to make the same transition he did from Fire Camp to a professional wildland firefighter. This helped develop the framework for FFRP's programming model.  Chief Ramey served eleven seasons as a wildland firefighter for the US Forest Service and CAL FIRE, and has an Associate of Science degree in Fire Technology from Crafton Hills College.  He was pardoned by Governor Gavin Newsom in 2022.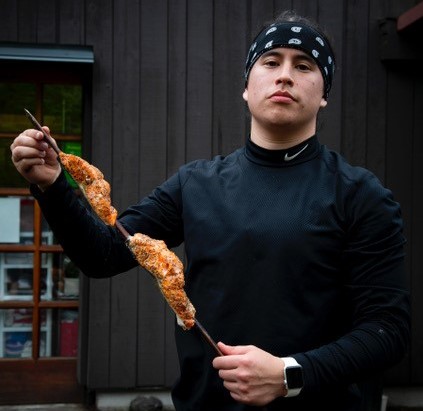 Ryan Reed, FireGeneration Collaborative Program Director; Northwest Forest Plan Federal Advisory Committee member 
Ryan Reed is from the Karuk, Hupa and Yurok tribes in Northern California. He is an Indigenous Fire Practitioner, wildland firefighter, and prides himself as a Karuk Medicine person and strongly connected to his cultural practices and Pikyavish (World Renewal) ceremonies. Ryan has a Bachelor of Science Cum Laude in Environmental Studies at the University of Oregon, and is pursuing a Master's in Forestry at UC Berkeley. Additionally, he is the Program Director for FireGeneration Collaborative and recently accepted a committee position on the USDA Forest Service Northwest Forest Plan Federal Advisory Committee. Ryan's ultimate goal is restore Indigenous land management practices, and create a more fire resilient and dependent society.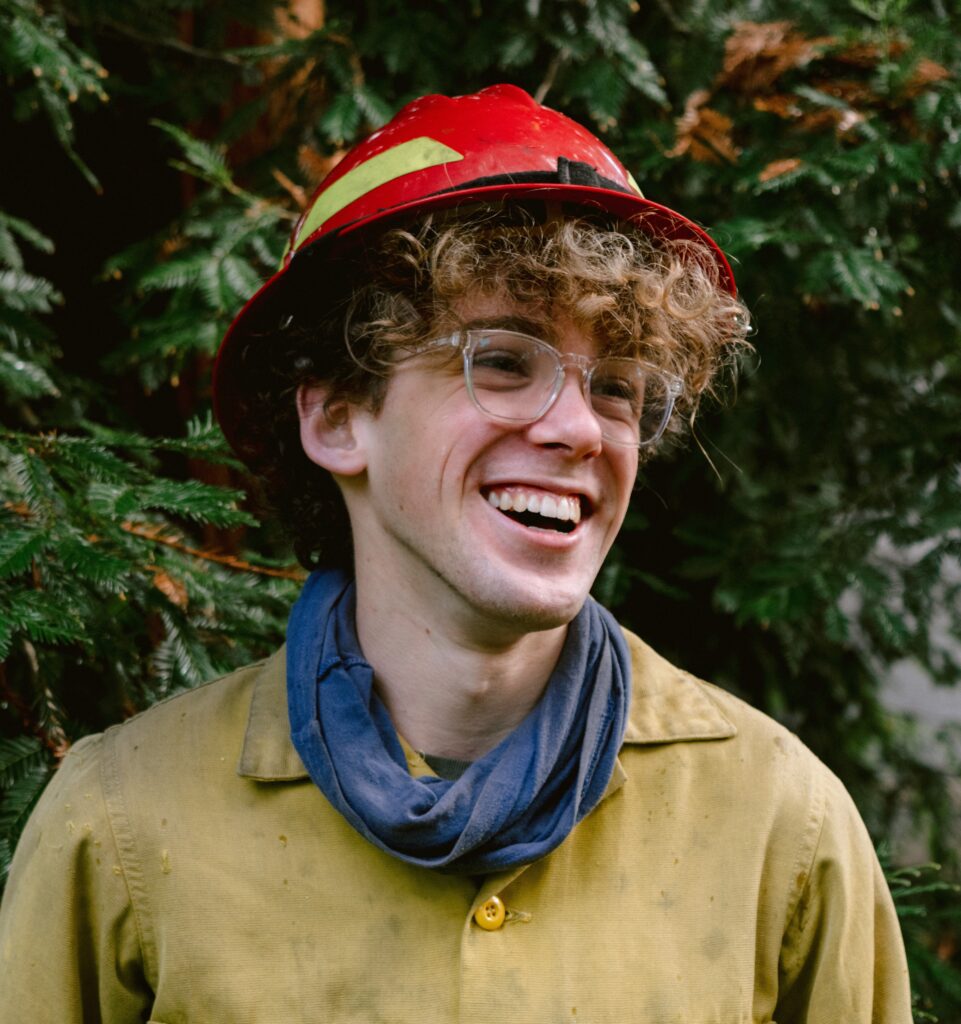 Kyle Trefny, Co-Founder, FireGeneration Collaborative
Kyle Trefny (he/him) is a student researcher, wildland firefighter, Co-founder of FireGeneration Collaborative, and award-winning organizer and artist. His work has reached millions of people and been featured around North America. Kyle grew up on Ramaytush Ohlone land in the Bay Area, where ecological passions and local disasters drew him to the element of fire. In the face of intensifying disasters and climate crisis, he seeks to be part of solutions that address the root causes between them, and center frontline communities, the more-than-human world, and future generations. Kyle is also LGBTQ, and prioritizes a fire space where all people can belong as their full selves. He'd like to recognize his family, community, and young organizers for never giving up on each other or our collective future.