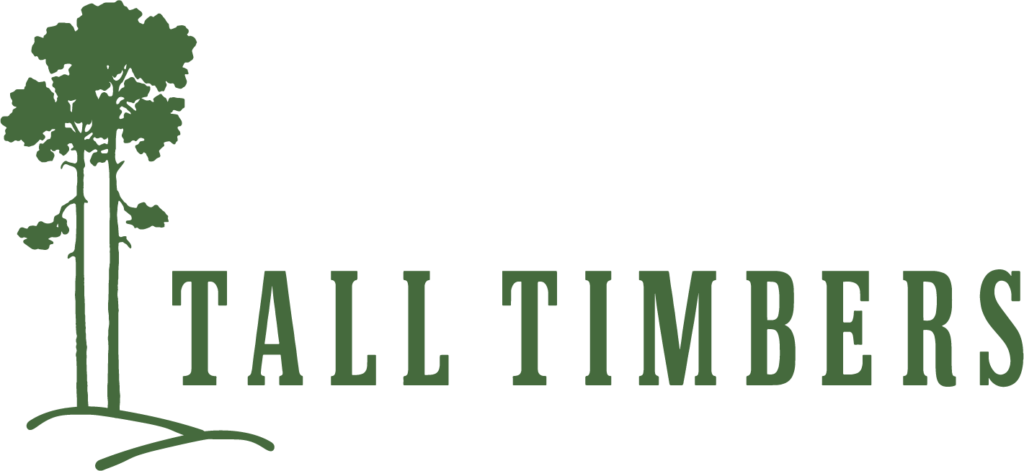 The mission of Tall Timbers is to foster exemplary land stewardship through research, conservation and education.
Our primary research focus is the ecology and management of fire-dependent ecosystems, and its wildlife, including bobwhite quail, in the Southeastern Coastal Plain.
Our conservation efforts are dedicated to helping protect the distinctive, rural landscape of South Georgia and North Florida and its traditional land uses.
Our education program transfers research and conservation information for resource management.
Learn More at www.talltimbers.org