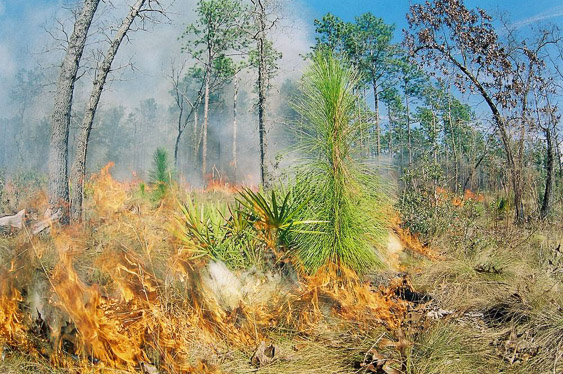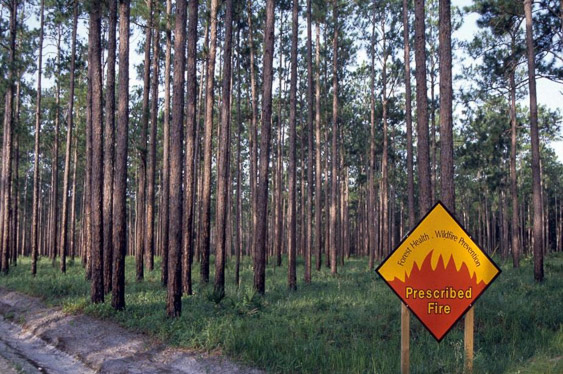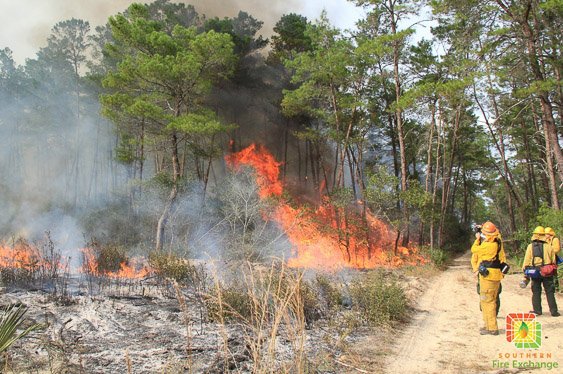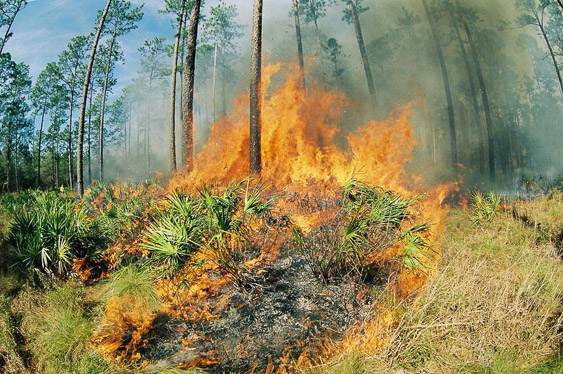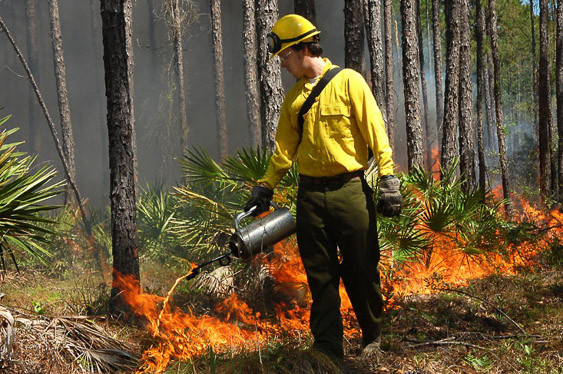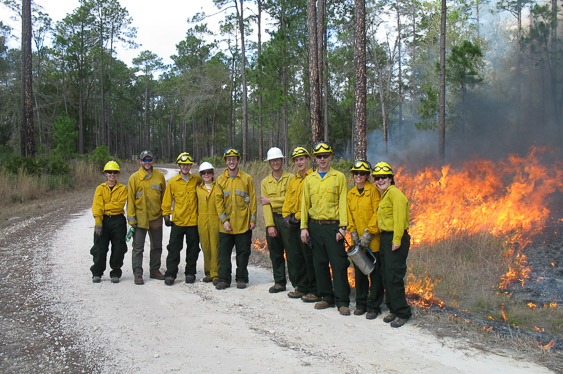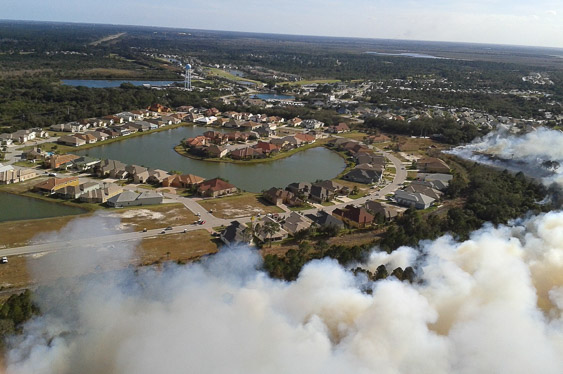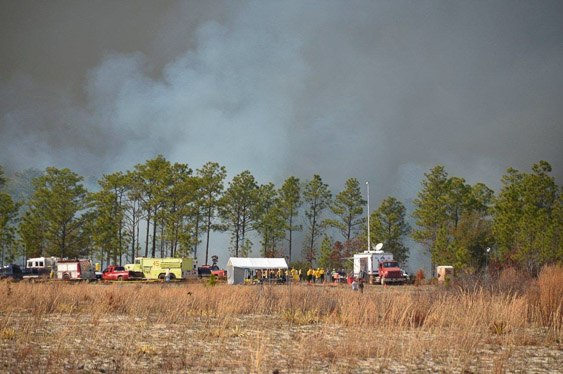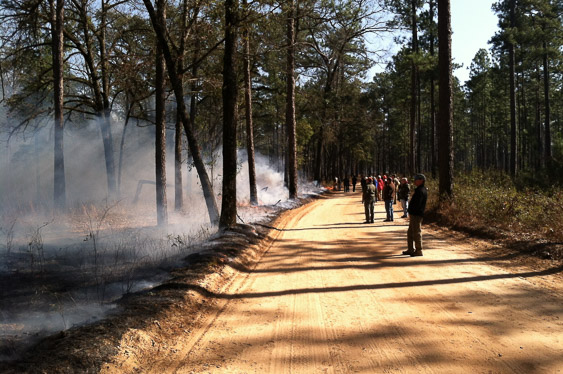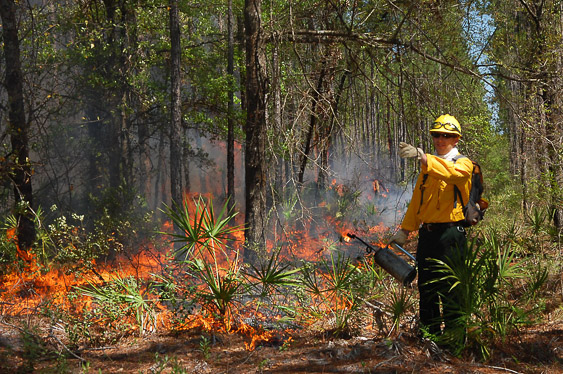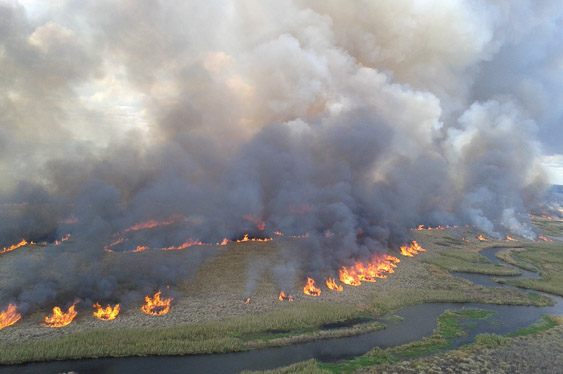 FireVision 20/20 – The 7th AFE International Fire Congress
The 2017 AFE International Fire Congress will offer an exciting blend of learning opportunities for fire managers, natural resource professionals, policy and administrative leaders, and the academic and research community. Presentations will feature the latest in research results and applications.
Workshops throughout the week will provide innovative training opportunities built on the research presentations. Special sessions will focus on unifying the science and applications around key management issues. Round table discussions will allow small groups to focus on key topics and principles.
The Congress will conclude on Saturday with field trips that demonstrate how much of the material described and discussed the rest of the week is being applied across Florida.
Special Sessions are opportunities for individuals to organize their own panels on the topic of their choosing. Organizers determine the topic, choose speakers on that topic, and can even plan the order of speakers. Special Sessions can include speakers, panels, discussions, and Q&A, and can range from part to full day in length. The number of Special Sessions is limited, so organizers are encouraged to submit their proposals early. We are very interested in international proposals. Special Sessions will be held in rooms with theatre-style seating holding 30-100 participants.
Special Session organizers will be responsible for reviewing the abstracts and informing their speakers of acceptance or rejection. This year, we also have the option for Special Sessions to be followed with "Interactive Fire Circles" to continue important discussions and/or work on synthesis projects. Special Session Proposals are due by April 1, 2017; organizers will be notified of acceptance by May 15, 2017.