The 8th International Fire Ecology and Management Congress will engage participants in presentations, workshops, field trips, fire circle discussions, and networking. Our goal is to address critical research and management issues needed for ecological wildland fire management. We are seeking general support from government agencies, businesses, organizations, and institutions. Your support will help us keep registration fees low and help us to facilitate knowledge exchange and technology transfer among attendees from across the nation and world.
We are offering several levels of support to meet your needs. If you would like to discuss other opportunities not listed here, please contact us at office@fireecology.net or 541-852-7903.
Click here for more information about sponsorship, exhibitor, donor, and supporter opportunities.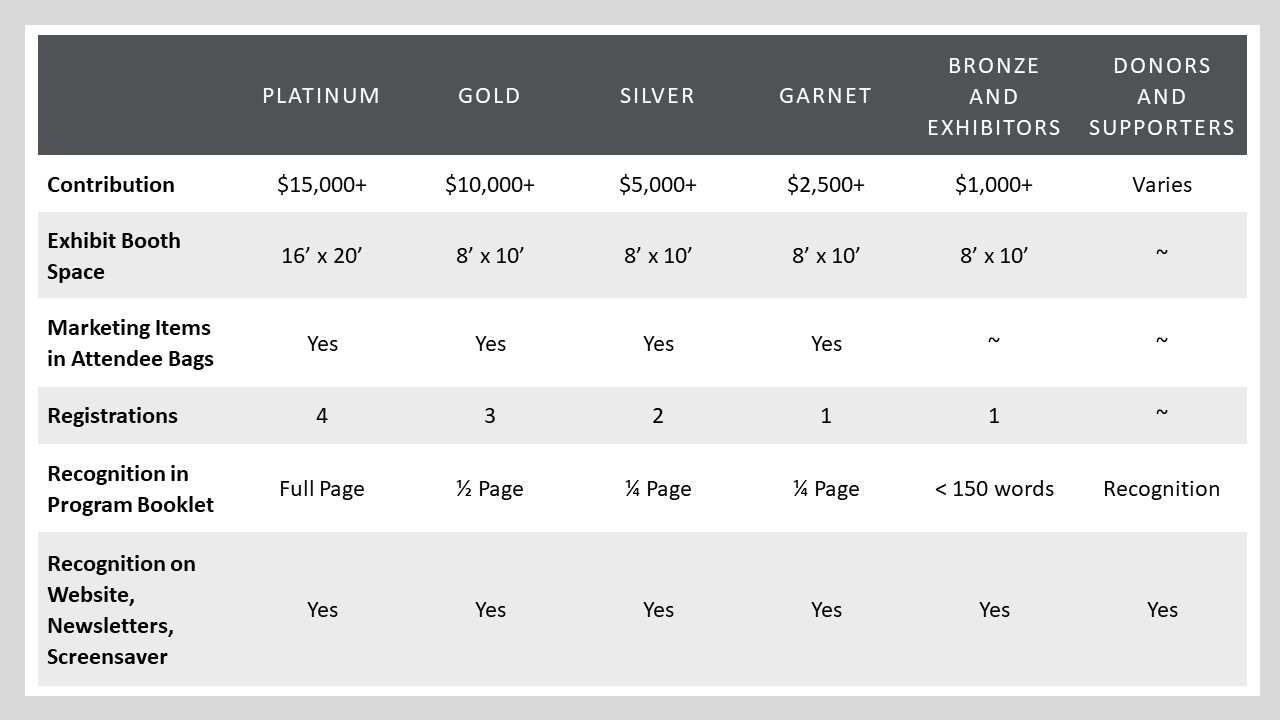 Ready to Contribute Your Support?
Please complete both steps below, and contact Annie at office@fireecology.net if you have any questions.
Complete the 2019 Tucson Sponsorship, Exhibitor, & Donor Form to provide your contribution type, contact, and organizational information.
If paying online, please use the appropriate button below to make your secure payment.