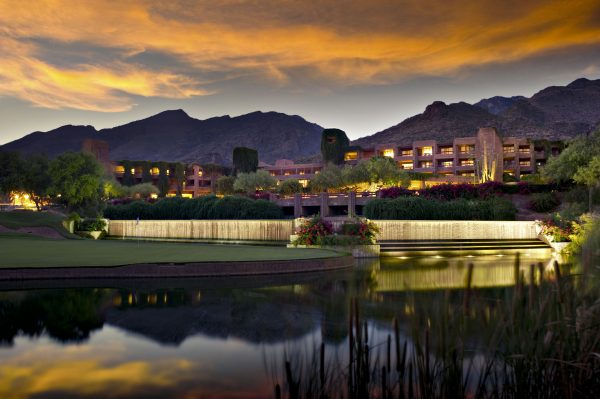 Loews Ventana Canyon Resort
Tucson, Arizona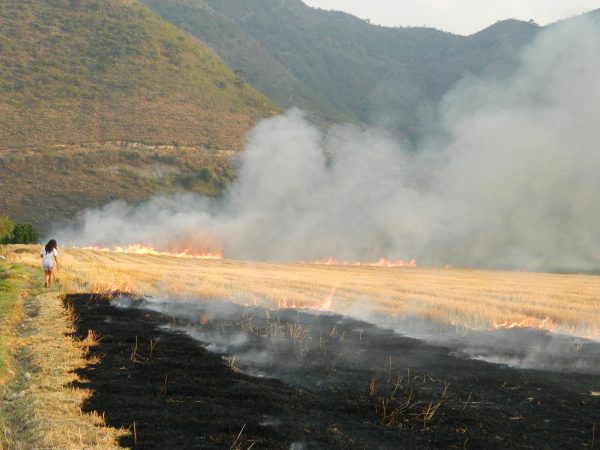 Controlled Burn in Michoacan, Mexico
Credit: H. Leonardo Martínez-Torres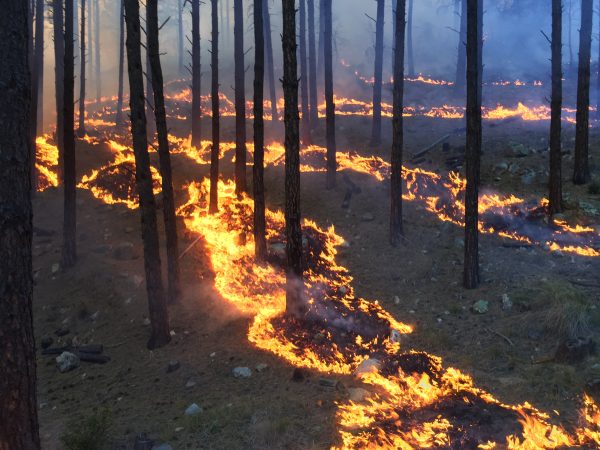 A Prescribed Burn at Coconino
National Forest, Arizona
Credit: US Forest Service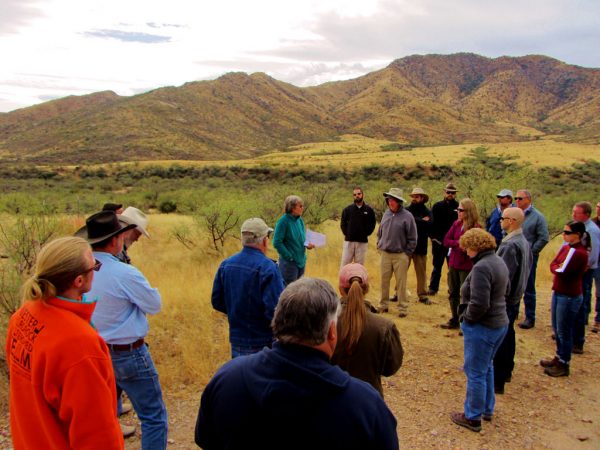 A Stop on the Altar Valley
Fire Tour in 2016, Arizona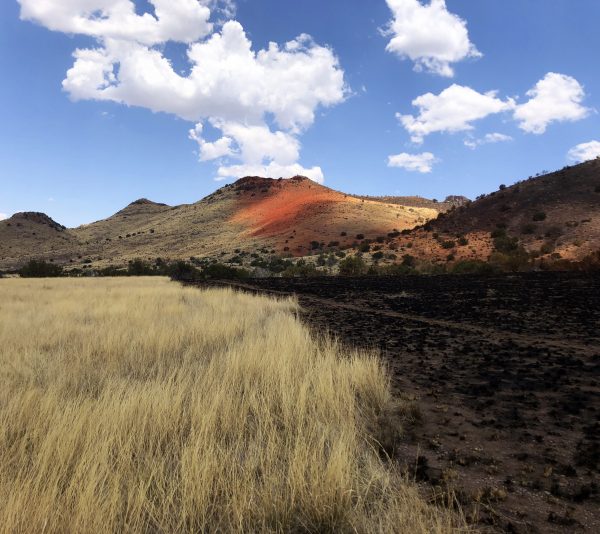 2 Weeks After the Pinery Fire
Chiricahua Mountains, Arizona
Credit: Hunter Vannier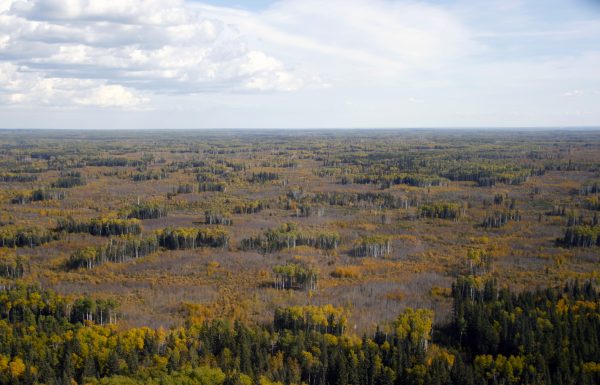 Lanscape Mosaic After 20 Years of
Management in Saskatchewan, Canada
Credit: Ignacio San-Miguel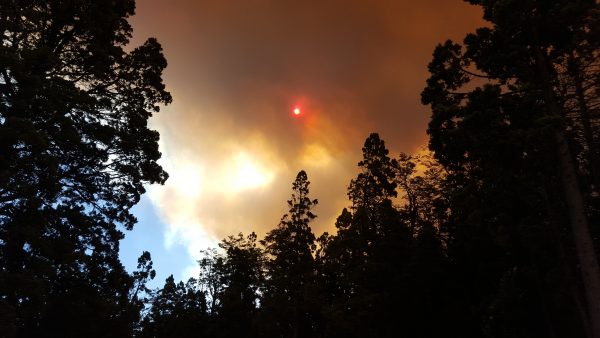 Smoke Darkening Mid-day Sun
in Western Patagonia, Argentina
Credit: Maria Marcela Godoy
Cultivating Pyrodiversity
The 8th International Fire Ecology and Management Congress, hosted by the Association for Fire Ecology in cooperation with the Southwest Fire Science Consortium, will redefine the ecological concept of pyrodiversity to explore cross-cutting issues across a variety of disciplines. Presentations will feature the latest in research results, applications, case studies, and lessons learned, and special sessions will be designed to unify science and application and to create opportunities for interdisciplinary learning. In addition, fire circle discussions will allow small groups to focus on key topics and learn from one another. Our plenary sessions will include the popular Fire AFEx Talks, which are engaging presentations (think TED or TEDx talks) that will focus on the conference theme and integrate multiple topics. We welcome all those interested in fire ecology and management to attend, and we aim to create a diverse and inclusive event.
Have a question? Check out our FAQs
Program Updates
Travel Grants and Assistance
We have three opportunities for those needing financial assistance to attend the Fire Congress. Click here to learn more and find the application links.